We have been successfully operating as Finestral for over 20 years. In the last 15 years, the company specialised in the manufacturing of PVC apertures. We are licensed in the manufacturing and installation by Deceuninck Group, a Belgian company considered to be the number one producer of PVC profiles worldwide. This means that through our experience we have become indeed experts when it comes to PVC apertures. The market offers various options when it comes to materials in which to produce your windows and doors. One of the main attributes which convinces our clients to choose Finestral is the money saving factor.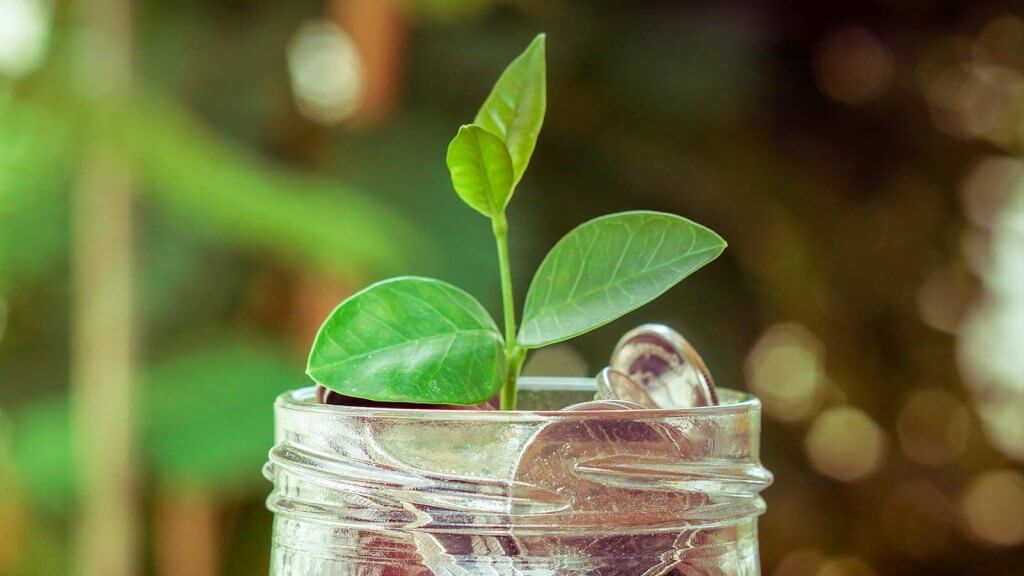 Our PVC apertures can help you save money in the following ways:
They are highly energy-efficient, meaning that they can help keep your home well-insulated and reduce your heating and cooling costs. It goes without saying that the less heat or cold you have in your property; the less energy will be needed in order to cool to heat it all year round. This directly and positively impacts your electricity bill. Less energy needed means less electricity used which translates into lower electricity bills. Now, who doesn't like that?
PVC apertures are durable and require minimal maintenance. It might sound too good to be true but it is indeed true! Minimal maintenance means minimal cost to enjoy your apertures for the longest time possible. These types of apertures will not make you incur costs of repairs or replacements.
Our PVC Apertures help Protect the Environment
When speaking about the environmental impact our PVC apertures have, the first thing which comes to mind is that since they offer excellent sound insulation, they automatically reduce noise pollution. As a result, this helps maintain a peaceful living environment.
We also do our bit when it comes to the protection of the environment. In fact, each piece of PVC aperture that is cut off in order to form the aperture, is gathered and recycled. No matter how small or big the part is. As you can imagine, these pieces accumulate very quickly in our factory and therefore the effort we make in recycling them has a great impact.
Overall, investing in PVC apertures can be a wise financial decision for homeowners looking to save money and increase the value of their property.